Ages 3 to 4 Years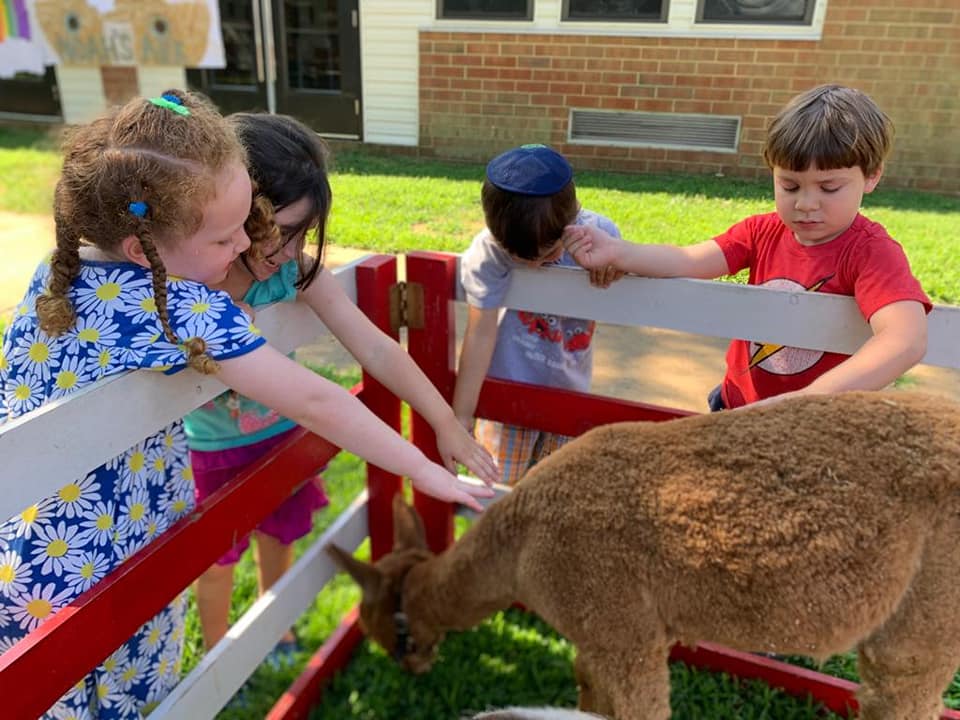 Mini Gan Basics
*Jewish pride through stories, games, songs, and our weekly Shabbat party
*Kosher lunches and snacks
*Outdoor and water play (we play in a beautiful indoor space when the weather is too hot)
*Challah baking, Science, Sports, Arts and Crafts, Music, Dance, Yoga, Gymnastics, and so much more! 
*Special show or activity every Thursday including magic, music, petting zoo, train, and moon bounces!
Safety is our top priority with our precious younger campers!
*Mini Gan does not go off camp grounds. We bring the fun to our safe camp facility.
*Mini Gan campers do water play using beautiful, high quality water sprinklers and sprayers. There is no standing water at water play.